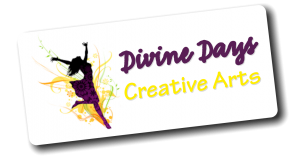 Divine Days' Community Connections project is a friendly social group designed especially for local residents.
We welcome local older people who come to enjoy a few happy hours out and about in a relaxed atmosphere sharing light refreshments and friendly company with others. They come for a cuppa and a good old chat, or perhaps enjoy reviving past hobbies and interests with us.
They enjoy using the wide range of table top activities in comfortable surroundings. There are dominoes, draughts, chess, mikado, playing cards, games, puzzles, adult colouring books, clay modelling, painting, knitting, jigsaws, storytelling and reminiscence books, maps and artefacts from the 1930's to present day, with nice music and much more.
Some photos of our recent Aughton session are below.
Please get in touch for more details-
Katie Whitehead
Telephone: 01704 891336
Mobile: 07896 137236
Email: Katie@divinedays.co.uk
Suzanne Blundell
Email: Suzanne@divinedays.co.uk
Facebook: facebook.com/DivineDays
Twitter: twitter.com/DivineDaysUK