The national statistic for SEN adults getting into employment, is 6%. However, The Legacy Project our proud to have achieved a 75% rate into employment.
We make a difference!
The Legacy Project is a supported internship programme for young adults living and learning in Skelmersdale and surrounding areas with additional needs. The Legacy Project is part of The Transforming Care vision of the NHS to promote resilience and connectivity in our young learning disabled and disabled community. The project works collaboratively with the community and is founded on the core principles of empowering and enabling to promote cohesion and a workforce of young people supported to make a valued contribution to their society less likely to be in crisis. Those accessing this project are young adults with additional needs, learning disabilities and/ or physical disabilities. This programme works with local businesses, local special schools and our local children with additional needs to provide our businesses with a wealth of untapped potential and skill. This project is funded by Well Skelmersdale and the CCG.
As the Legacy Project continues to grow, we are now looking to recruit additional Job Coaches to support our young people in the West Lancashire area.
You must be passionate, committed, creative and have strong, positive values around creating meaningful employment opportunities for disabled and disadvantaged young people in our community.
We are looking for extraordinary talent to join our team. We are looking for a range of skills, including organisation, self-motivation, and determination to enable people to succeed.
Full Driving license and use of a vehicle for work is essential as you will be driving around the local area.

An Enhanced DBS will be required for each successful candidate (Paid for by the Legacy Project).

Additional Information:  
Find out  information about the role of the job coach  here.
For a copy of the application form and person specification for this role, please email us at thelegacyproject@divinedays.co.uk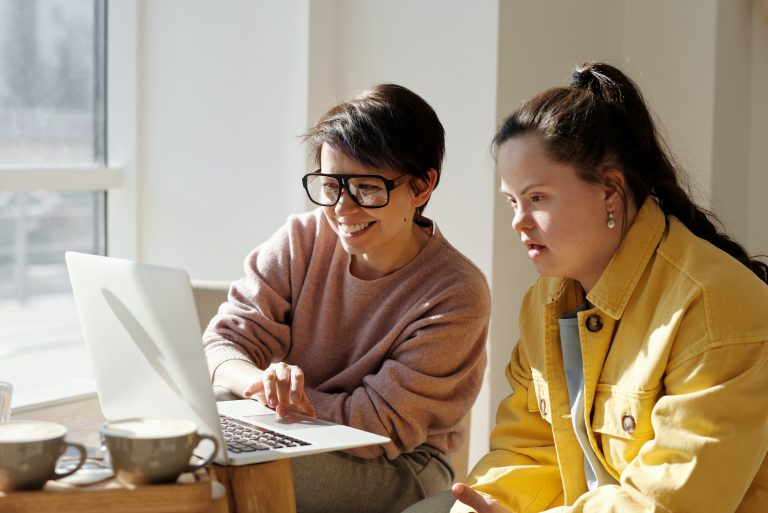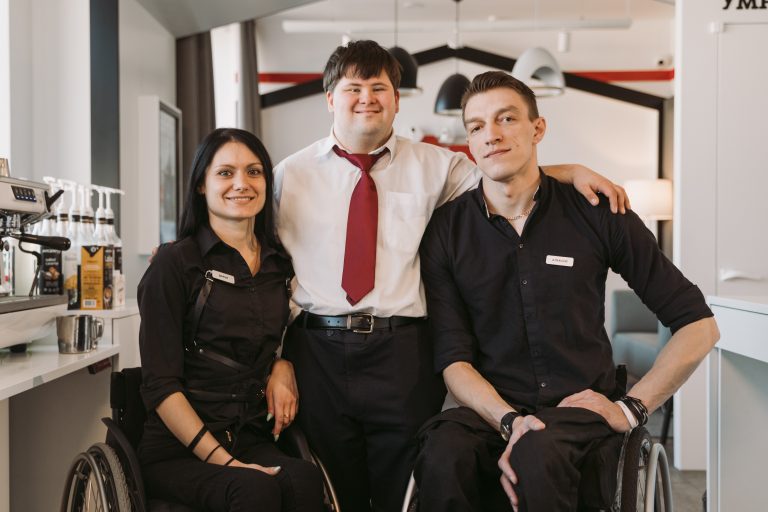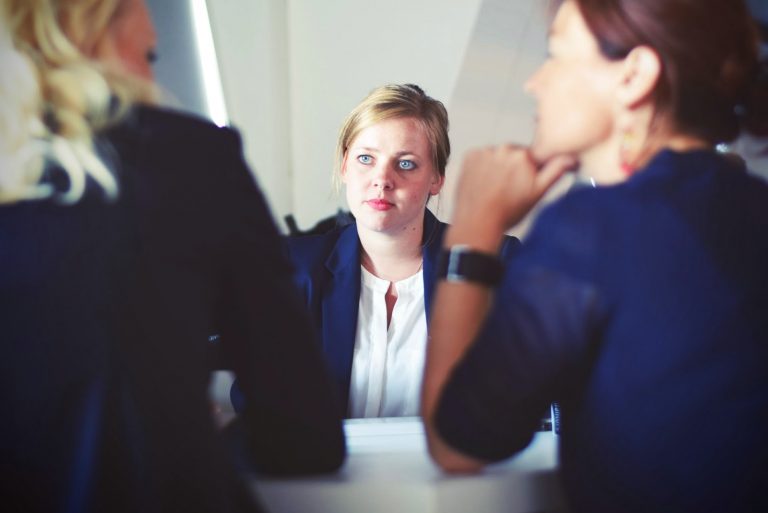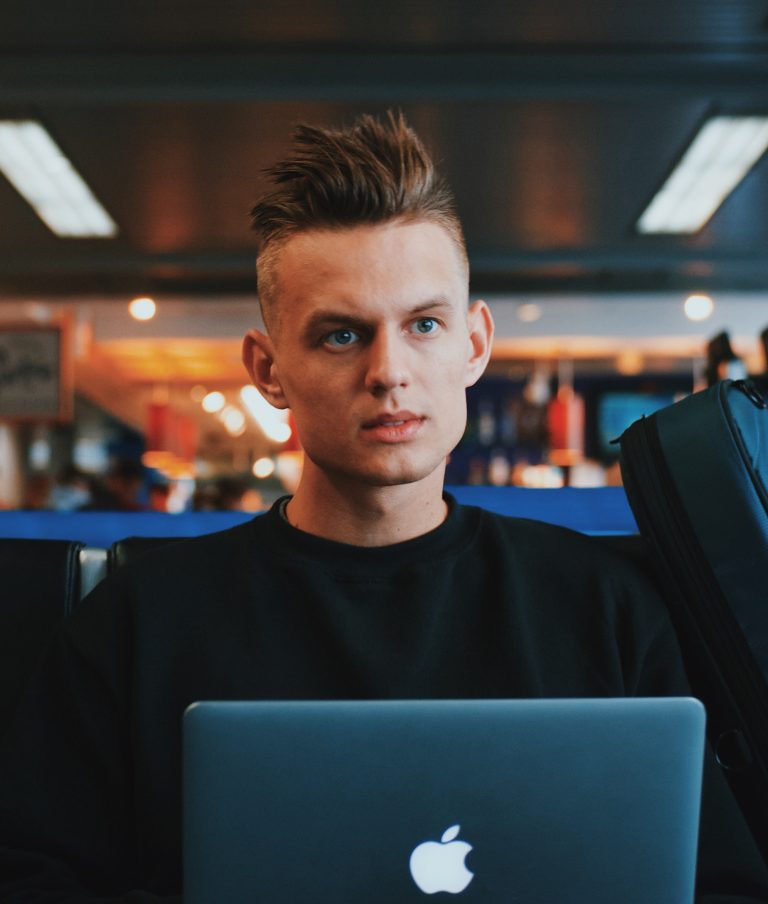 Our client, aged 17 has complex needs and struggles in social settings.
His behaviour had deteriorated at school and the teaching staff were concerned regarding his detachment and lack of engagement.
We worked with him on a 1 to 1 basis on a variety of activities to support him to voice his thoughts and feelings around his aspirations.
We explored hopes, fears and dreams allowing him to share his wishes for his future.
We provided a variety of activities designed to help him to identify some of his barriers to engagement and what his behaviour looked like when he was struggling to be heard.
He was offered a supported work experience placement and worked with the Legacy Project to produce marketing material and help shape the program content.
His school were amazed by the change in his behaviour and expressed he "was a different boy".
His attainment improved and he became a respected and well engaged model pupil overnight because of his involvement in the program.
The Legacy Project has our cohort of interns signed up to this year's program and we have our business placements ready to take 9 interns from West Lancs Community College.
We are Lancashire County Council preferred supplier to provide West Lancashire's local offer for Supported Internship which will ensure The Legacy Project is self-sustaining and delivering quality assured provision to both our learning disabled and disabled community and our business community.
We are currently working with West Lancs CCG and the Transforming Care partnership to provide this much needed and valuable service in our community.
We are currently in talks with the Borough Council to provide The Legacy Project as a bolt on provision for Kick Start the local offer of mainstream apprenticeship to include supported apprenticeship.
Feedback to the project has been extremely positive and has highlighted the stark inequalities in health and provision for our young learning disabled and disabled community in transition into employment. The steering group boasts a wide range of senior commissioners and councillors and community practitioners keen to drive change and working extremely hard to be the difference.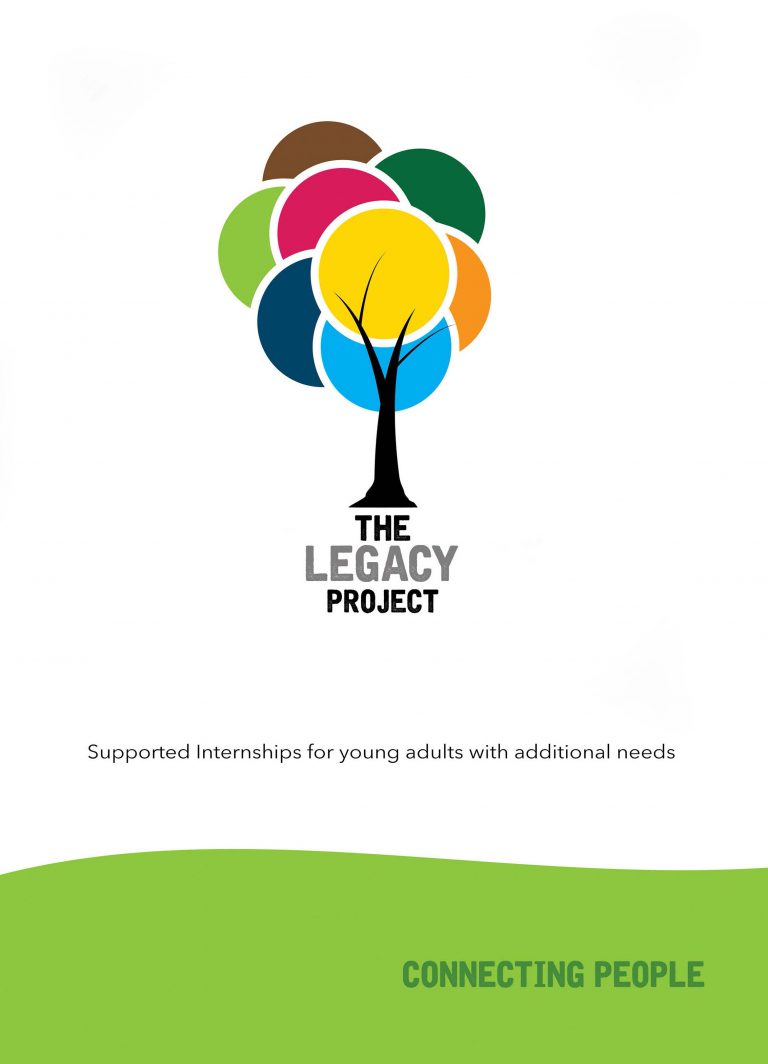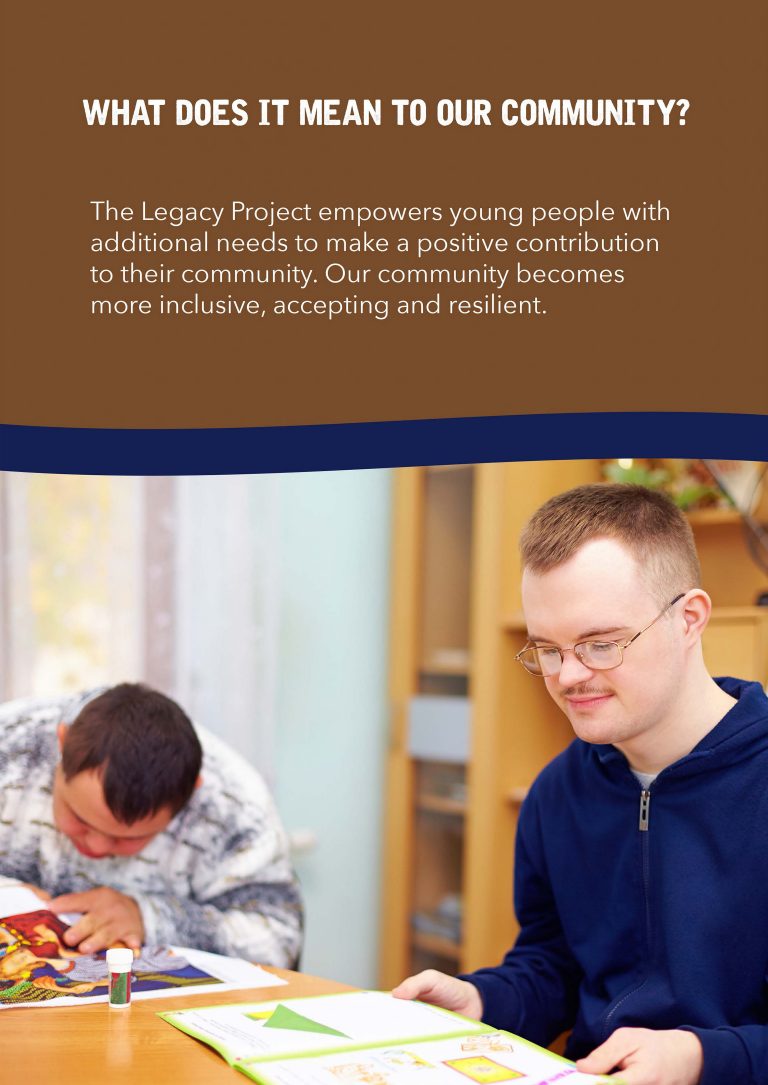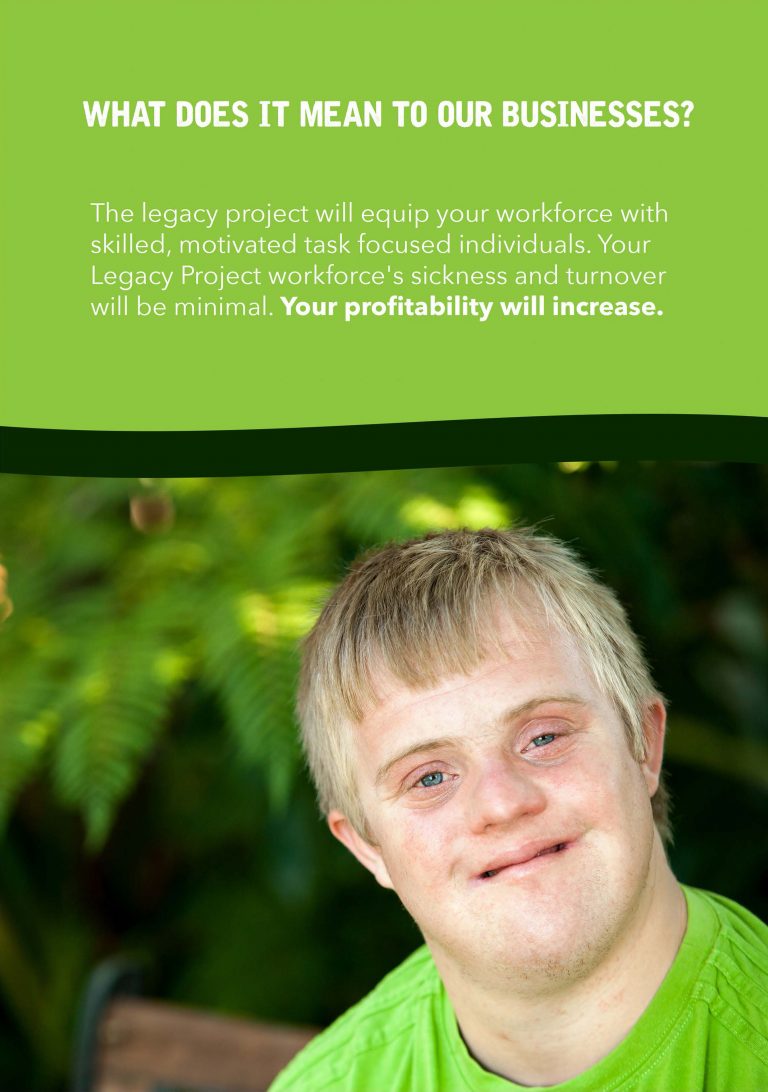 The Legacy Project is a new initiative run in partnership with the West Lancs CCG and Well Skelmersdale to deliver a Supported Employment scheme, for our young people living or studying in Skelmersdale with additional needs.
The Legacy Project is working with local business to support them to harness this valuable resource of untapped potential in our disabled and learning disabled community. We partner the business on their journey into supported internship and provide trained Job Coaches to work alongside the intern. Our model has a 60% success rate into paid employment. Compare this with the 6% nationally of our workforce having additional needs, The Legacy Project will partner with local business and pave the way for this new and exciting journey.
Our interns join the scheme with the required support for them to reach their full potential and increase profitability in the workplace. By working alongside our job coaches who have a wealth of understanding of both the intern and the workplace, this gives a unique opportunity for those young people who may not otherwise have this chance to showcase their abilities. The model is unique in that it partners interns and businesses where their disability enhances their ability to fulfil work-based tasks and job role.
If you are an employer, or a young person with additional needs who lives or studies in Skelmersdale and would like more information about the Legacy Project, please get in contact with us at thelegacyproject@divinedays.co.uk or telephone 07782 551004.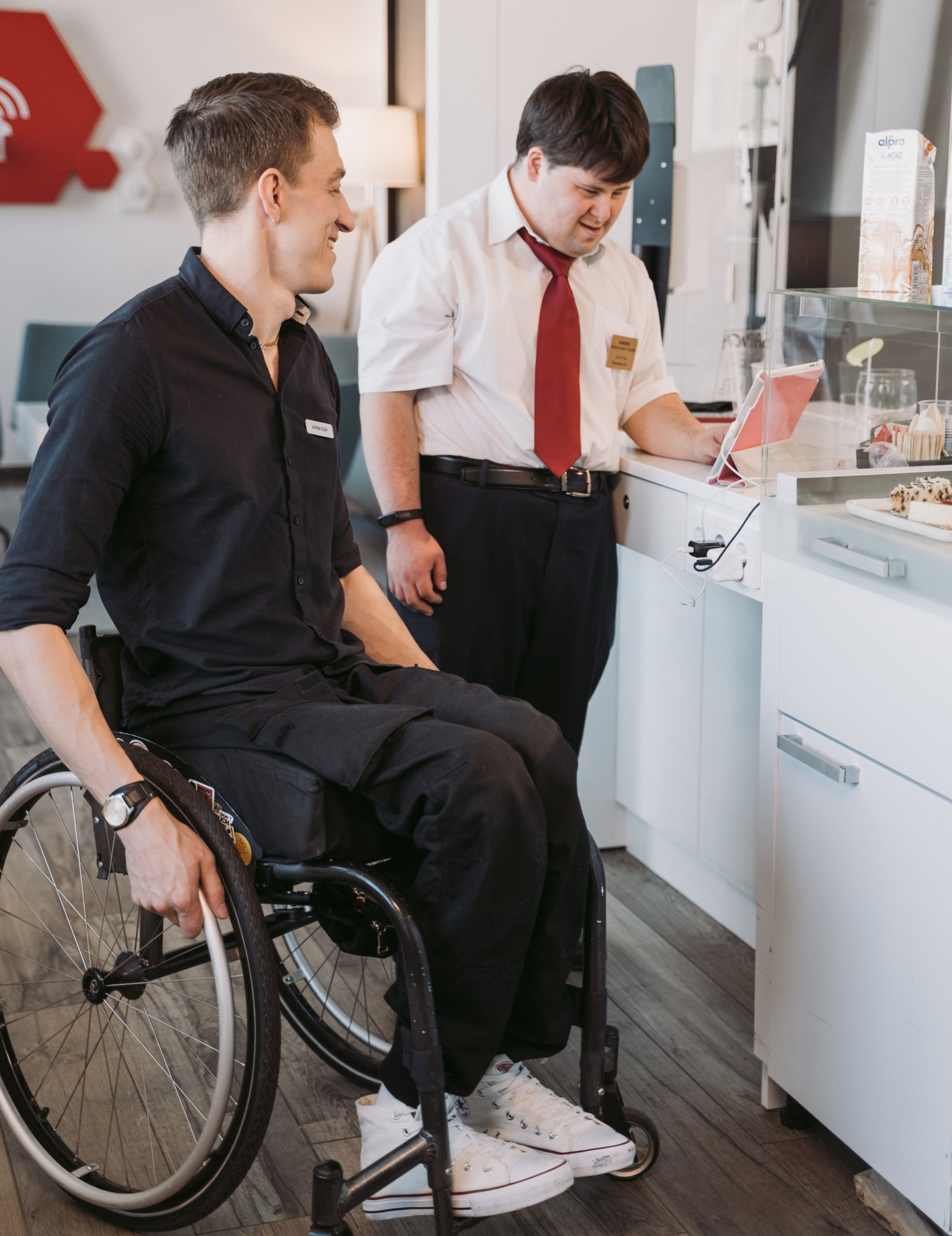 Success Are we too quick to measure success as an academic achievement? Percentage? Or pass…