Man-Archy is a men's mental health provision, looking at tackling inequalities in men's mental health in West Lancs. Our program uses talking therapies, support groups, one to one intervention, befriending service, and physical activity programmes. It is a service for men within Skelmersdale and those living in West Lancashire struggling to cope with a variety of issues and situations impacting on their mental health. This project is funded via Well Skelmersdale and the CCG and we work in partnership with a variety of community partners to deliver a person-centred local offer for crisis intervention and crisis prevention for men looking to make changes and to reconnect to their community.
For more information, email man-archy@divinedays.co.uk or telephone: 07850 851108
Man-Archy – 7.30 – 9.00pm every Monday, except Bank Holidays @ Greenhill Community Hub, Skelmersdale
One of our clients is on suicide watch and has extreme bouts of low mood and disengagement.
He has been on the program for several weeks now and has built up a relationship of trust with his support worker which has helped him to answer the phone and engage in conversation.
He now receives weekly phone calls and has expressed that knowing his support worker is there and that he cares has made all the difference.
He expressed it as before it felt hopeless and he was completely on his own whereas now he knows his support worker cares and that someone is there at the end of the phone.
The support that we have provided has bridged the gap for him, and this is a wraparound provision that works closely with other agencies to ensure that he is connected and remains as engaged as possible and is part of his holistic model of intervention and support.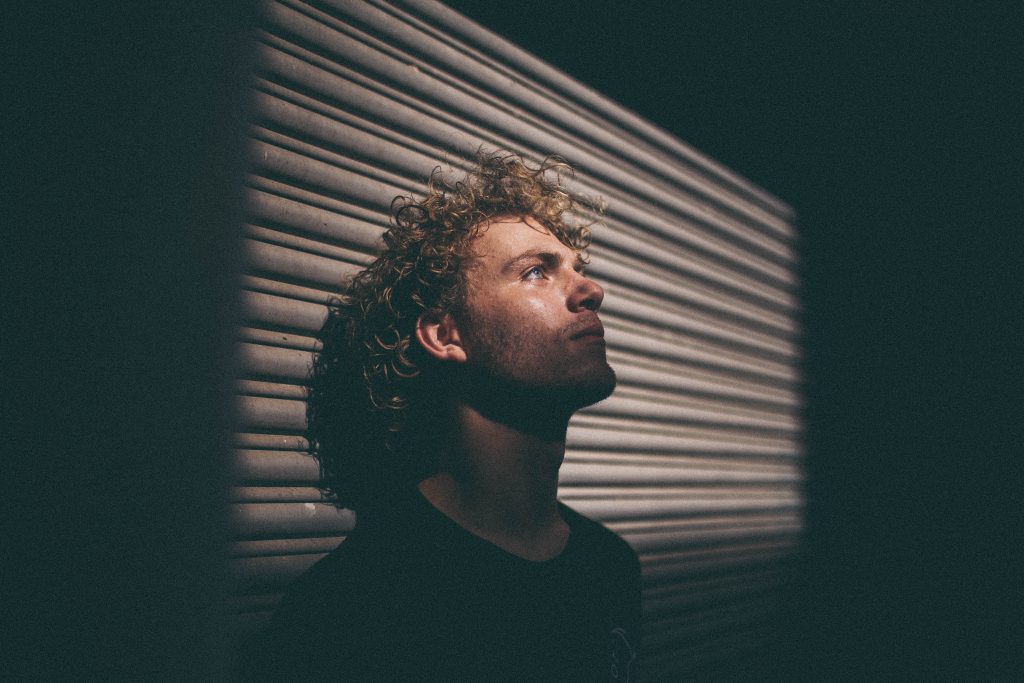 Man-archy continues to receive weekly referrals and is currently supporting 20 men during and post pandemic to stay connected and receive advice guidance and support at this incredibly challenging time.
We work to a 3 step programme which includes 1 to 1 support, Talking Therapies in a group setting and Man-achy Maintenance, which focuses on helping men reconnect with their environment and community.
The project has now recommenced its face-to-face provision and delivering Man-achy Maintenance our outdoor physical activity and green space program in 3 community settings. We are working to reengage our men into volunteering roles with a view to paid employment where appropriate and we are collaborating with our partners to provide meaningful community based activities.
It is our intention to make Man-archy a self-sustaining provision to provide Man-archy as part of our local offer for schools and services delivering Men's Mental health workshops and training.
Feedback from the project has been extremely positive. As a result, Divine Days CIC have also been in discussion with a number of agencies and organisations about the possibility of extending the reach of the programme.
Co-op's Local Community Fund.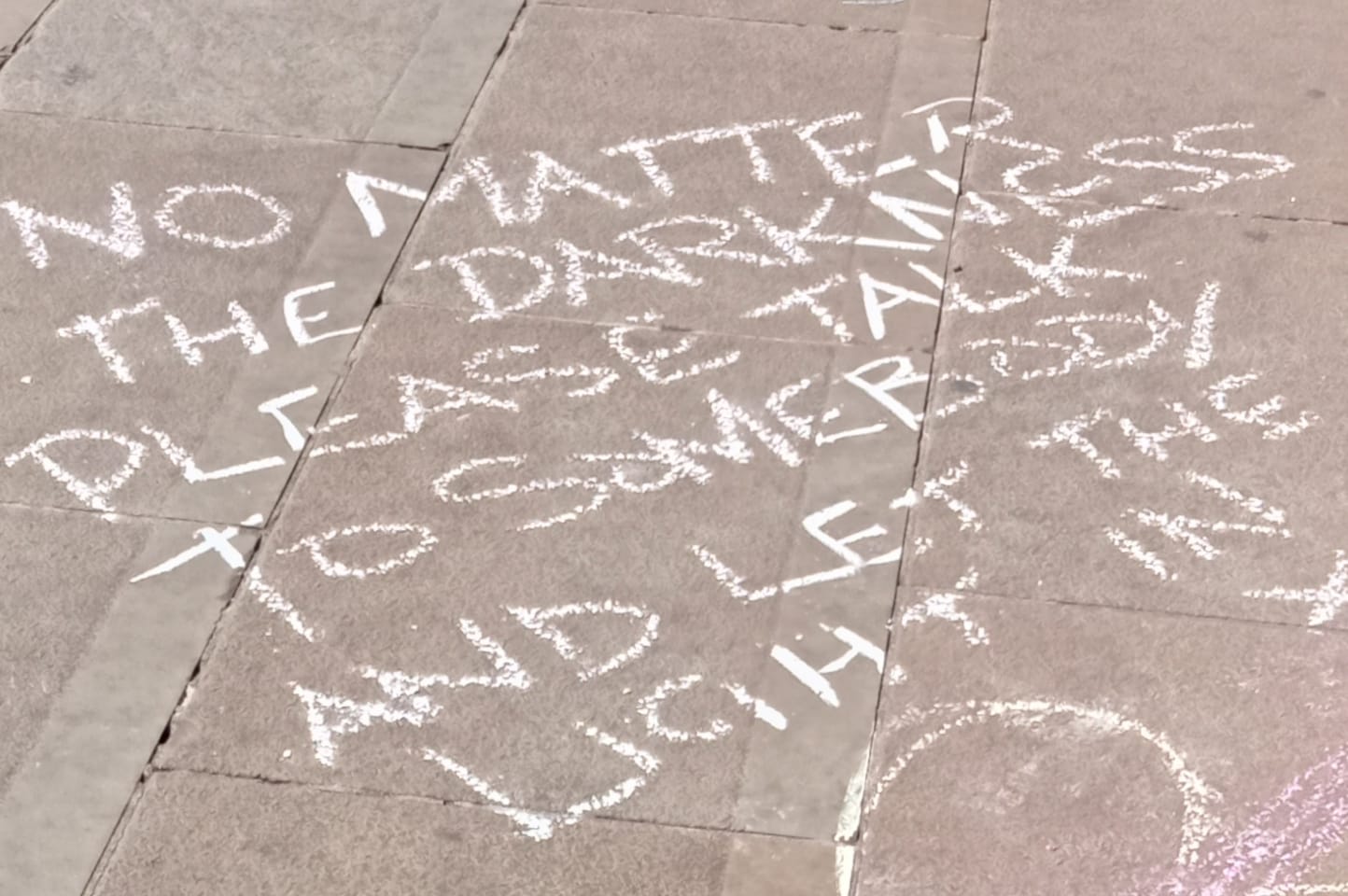 Suicide Prevention - Baton of Hope Suicide Prevention – Baton of Hope On Thursday 29th June I was privileged to be a part of the Baton of Hope, National Campaign, to raise awareness of Suicide and…
Man-Archy Community Funding
We have teamed up with the Co-op to provide funding for future projects for Man-archy and Men's mental health. We are extremely thankful for this opportunity and the great work that they accomplish with this scheme does this community the world of good and we hope great success for themselves with this model. Allowing other opportunities to be funded through their large enterprise makes sure that not only we can provide support but other companies and provisions can also do the same.